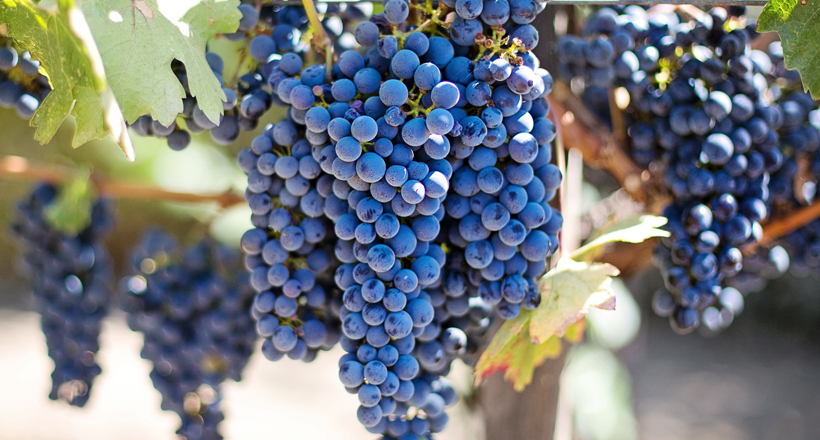 New Jersey Winemakers Say Climate Change Is Forcing Them to "Get More Creative"
VANESSA MURDOCK / CBS NEW YORK – The Garden State grows plenty of produce to be proud of – tomatoes, corn, blueberries and grapes.
Viticulture is the fastest growing sector of agriculture in the New Jersey. CBS New York's Vanessa Murdock visited two vineyards to learn about the impacts of climate change on grapes and how growers protect their crop.
Plump bunches of chardonnay grapes get plucked from the vines at Beneduce Vineyards in Pittstown …