News Aggregation from the NJ Climate Change Resource Center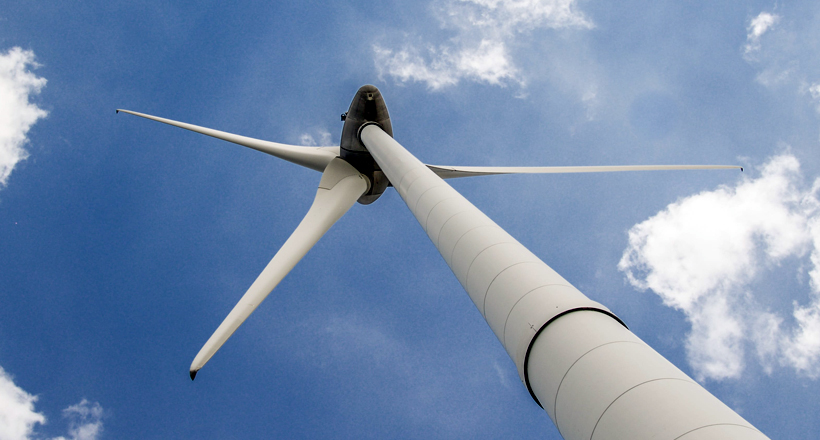 N.J.'s Major Offshore Wind Plans Just Imploded. Why It Matters, What Happens Next.
STEVEN RODAS / NJ.COM – Tuesday night came with unexpected news for New Jersey's clean energy future.
The company set to build the state's first offshore wind turbines, a north star harkening back 20 years, announced it was backing away.
Like many in the Garden State, Anjuli Ramos-Busot described the development as a shock …
Get the latest updates from the NJ Climate Change Resource Center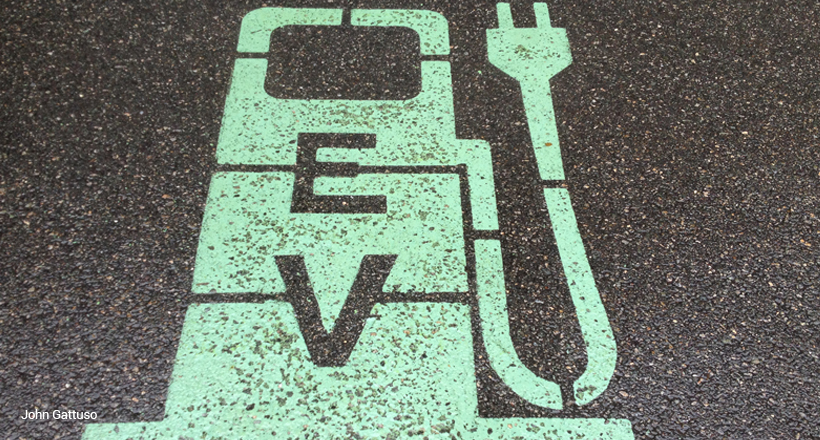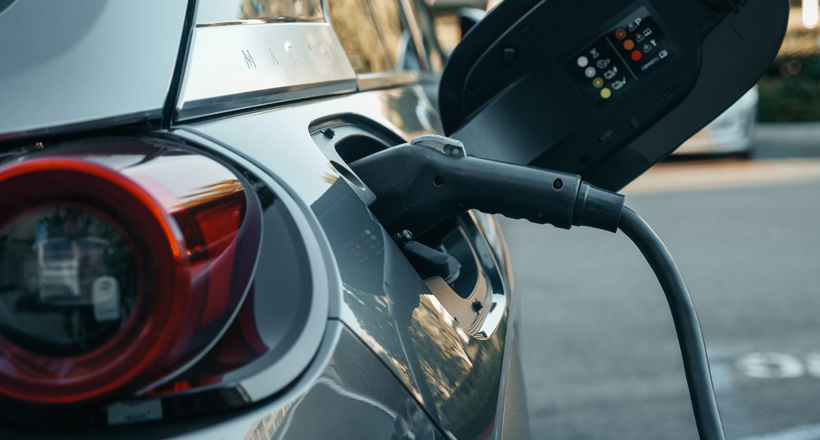 DREW HUTCHINSON / BLOOMBERG LAW