News Aggregation from the NJ Climate Change Resource Center
Wind Power, Key to Democrats' Climate-Change Goals, Faces a Crisis
Instead of gathering momentum, the industry is confronting obstacles that could hinder its ability to realize the renewable resource's promised benefits.
PATRICK McGEEHAN / NEW YORK TIMES – Before the end of this year, thousands of families in New York could be using electricity produced by a wind farm off the eastern tip of Long Island that will be the state's first.
But will it also be the last?
Instead of gathering momentum as the long-promised benefits of offshore wind farms are about to be realized, the industry is now mired in an existential crisis …
Get the latest updates from the NJ Climate Change Resource Center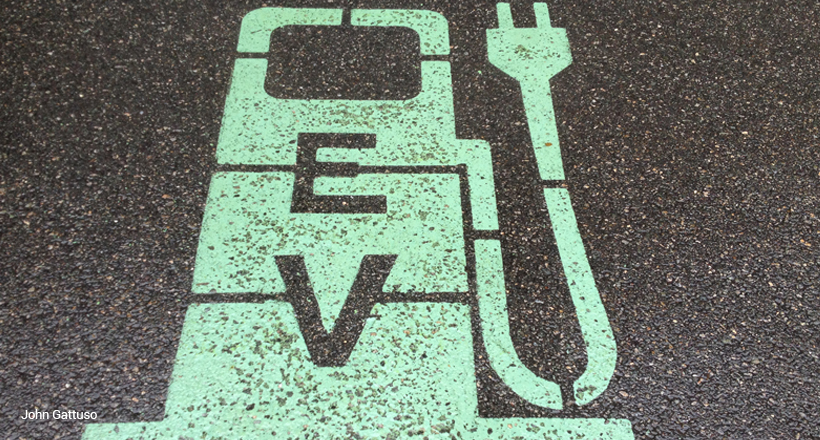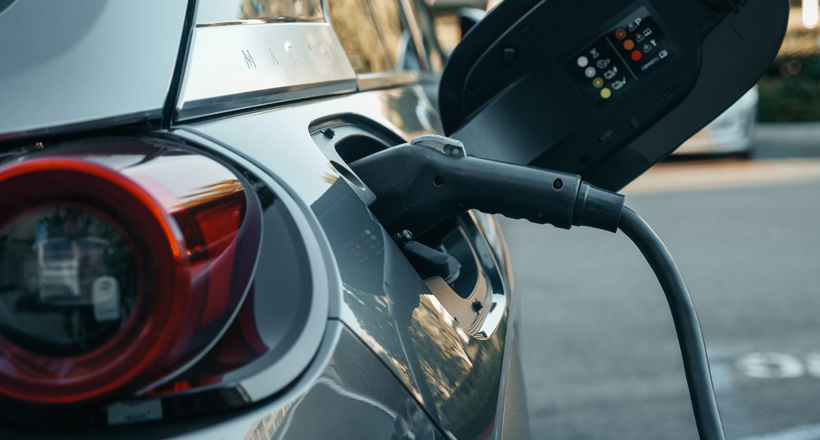 DREW HUTCHINSON / BLOOMBERG LAW